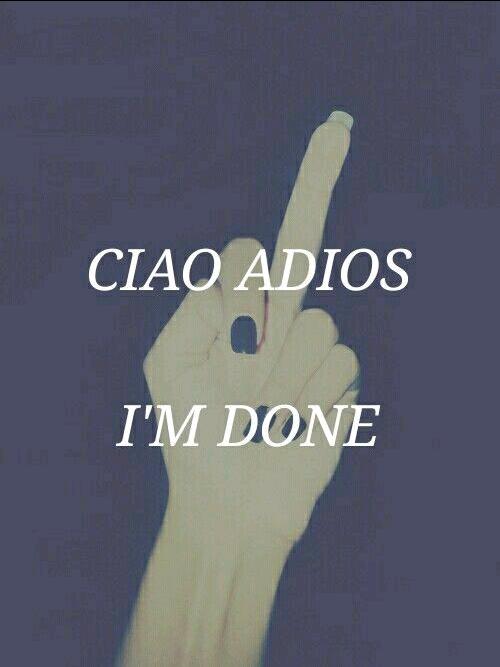 A BROKEN SOUL
Read Count : 21
Category : Poems
Sub Category : N/A
My heart has done it again,
I knew I was going to be hurt,
But I decided to play the fool's part,
And just give it a try,
Now here I am broken again,
But I only have myself to blame.

I had built walls around myself,
But I trusted you and I let them down,
But you have given me reasons why I should have built even higher walls,
My naivety made me fall for your words,
And into my heart did I allow you in,
Only for you to shatter it completely.

My loyalty made me a slave to you,
Blindly did I bend to your will,
For your happiness I sacrificed mine,
I allowed myself to be used,
Now like a piece of trash have you dumped me,
And I am still trying to figure out what I did wrong.

Sometimes I do wish I had a heart of stone,
So that I would not feel the hurt,
I am a lover and that means I love wholeheartedly,
But then I get hurt the most too,
It seems as if pain is my daily dose,
I am getting used to being the broken one.

Actually it's not you who hurt me,
My expectations did this to me,
I wanted and thought I had an angel,
But I forgot that the devil too is an angel,
I remember you promised me heaven,
But how I found myself in this hell still baffles me.

I know that I will heal from this,
But you have taught me something,
And I am grateful for that,
Even though I still love you,
I am going to have to let you go,
Even though it still hurts thinking of you,
Through my tears I have clearly seen,
You did not deserve what I gave you.

I am now building stronger walls,
I am burning all the bridges,
From our memories I can write a book,
And the title might just tell it all,
I will call it STORY OF A BROKEN SOUL,
For you have truly left me as a broken soul.