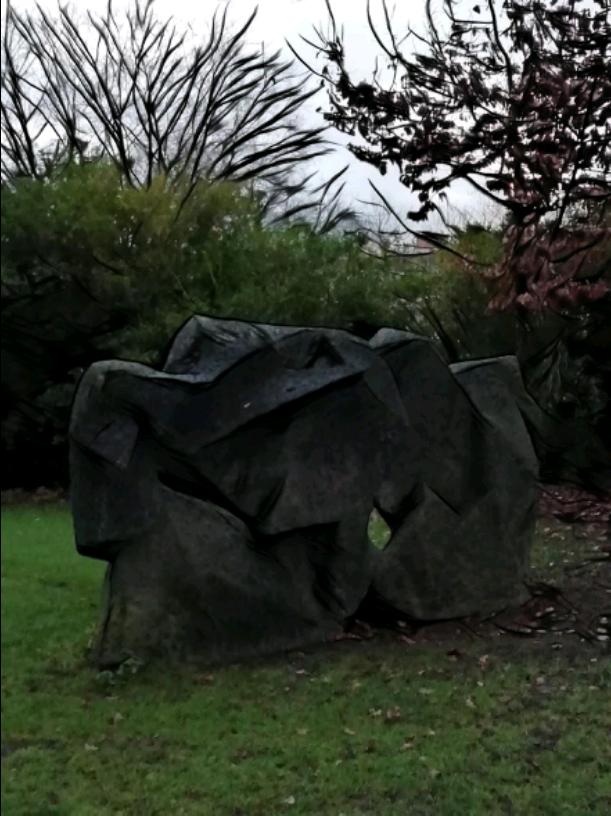 The Sculpture
Read Count : 49
Category : Poems
Sub Category : N/A
The artist went away,
he left his workplace.

Finished is work, 
and
let the sculpture... 
just behind. 

On the lawn, 
between hedges, 
and shrubs. 
Maybe, 
the sculpture of the year? 

It makes the fantasy, 
run wild.... 
Feelings come loose, 
or
force upon us. 

He produce, 
his work.... 
to diffuse his ideas, 
and
thoughts. 

Through the ages.....
but also leaves, 
his traces, 
on several pages!