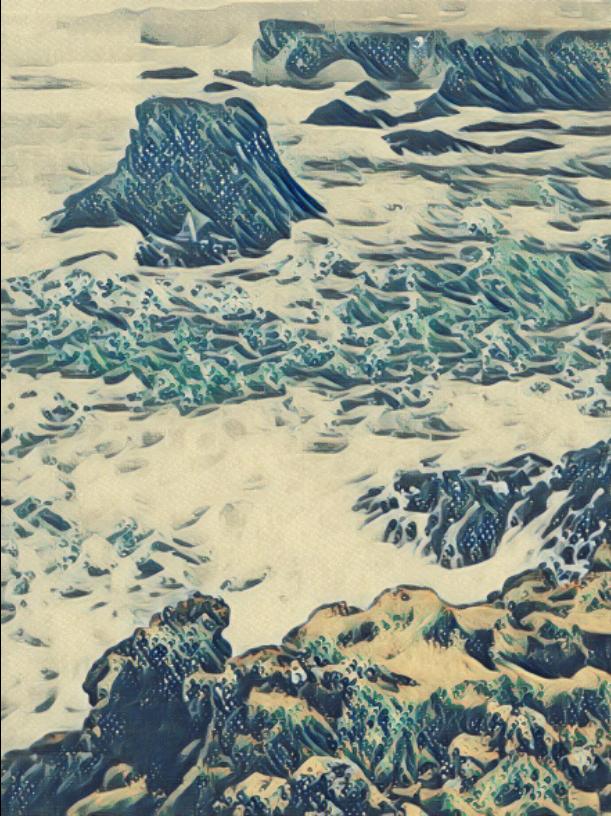 Category : Poems
Sub Category : N/A
I was alone,
sitting, 
along the seaside. 
Dreaming away.... 
The wind was blowing, 
over the water. 
and stroked my ears. 

They were like words of angels. 
Whispering, 
nice little secrets. 
Words of thoughts. 

They reached out my mind.... 
and
I was wondering, 
If I could refuse those, 
or
would I accept them? 

I was confused, 
and
wondered.... 

Where they intended for me?