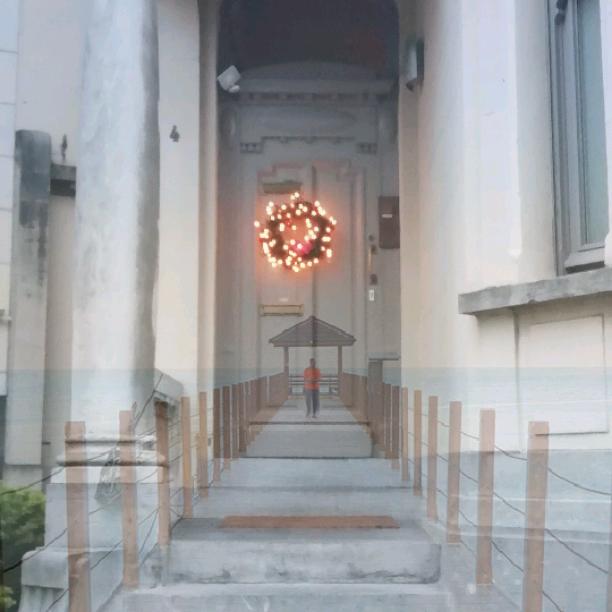 Coming Home
Read Count : 15
Category : Poems
Sub Category : N/A
My home,
my house.... 
Where I belong, 
Oh, so long!

The front steps, 
already calling me, 
They invite... me.... 
on a very special way!
Decoration ubiquitous.... 

A little bridge shall, 
entertain, 
my feelings.

In the distance, 
little lights, 
processed in... 
a beautiful wreath. 
They are twinkling.... 
...... these little stars!

Maybe, 
individual minuscule, 
.... Pole Stars? 
Saying, 
like in a... fixed point, 

BRING me HOME!