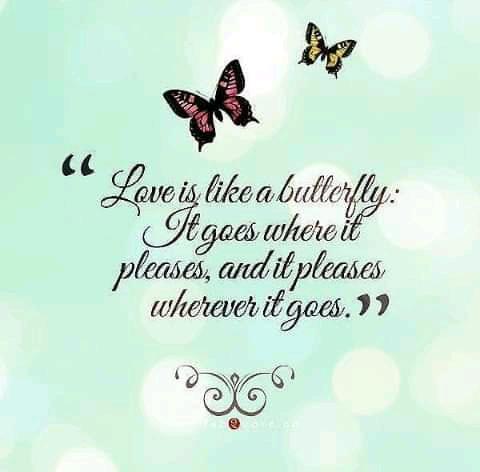 Crazy For You
Read Count : 56
Category : Poems
Sub Category : N/A
This crazy feeling that I feel,

it is an unconscious thing. 

It leaves no choice to will,

like a new flower in the spring.

It grows without me seeing it,

all of a sudden it's in my face. 

Like returning to something familiar,

going back to that one special place.




One unexpected turn, 

and there you were.... 

I felt a shift inside my heart,

my mind began to chatter. 

I did not see it coming,

though I may have heard of it before. 

It's an overwhelming feeling,

a feeling I needed to explore.




Like a diamond in the desert,

it is incredible to find. 

Like an unexpected shooting star,

it completely blows my mind.

No doubt it's terrifying,

of what will unfold in return. 

But unless I open up to speak,

your thoughts I'll never learn.




I don't want to miss out on that chance,

for a chance I could be whole. 

Turns out the feeling is returned,

it has truly lifted my soul.

This is a feeling like no other... 

the feeling of falling in love. 

It's what life is all about,

two hearts that fit like a glove.




I've found that special one,

the one I've been waiting for. 

The one who fulfills my heart and soul,

and now I need not search no more. 

My someone had been in front of me,

though obstacles stood in the way. 

Yet I opened myself up to it,

and now I'm in love each day.