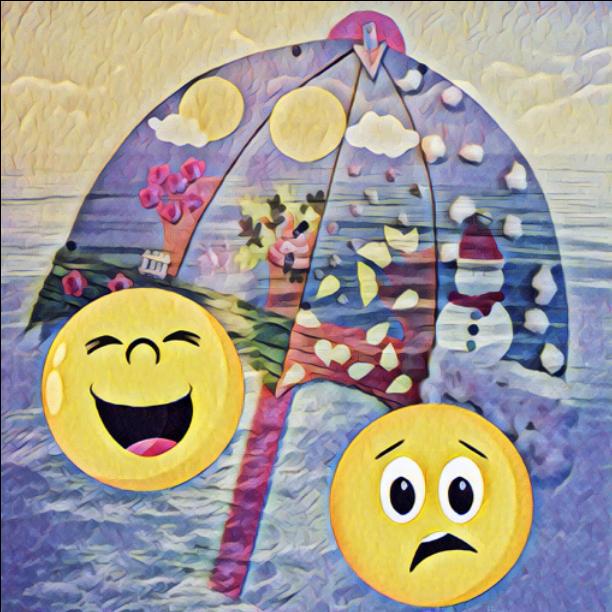 Weathercast
Read Count : 49
Category : Poems
Sub Category : N/A
No way back...
We have to undergo. 

In summertime, 
sometimes, 
too hot.

In autumn, 
too much leaves, 
on the ground, 
too foggy, 
less sunshine.

Then wintertime, 
too cold, 
everything is frozen. 

But.... 
One day, 
there will be a little spark of hope. 

Because, 
last but not least.... 

Spring is approaching, 
good for our spirits. 
More sunshine, 
new leaves are coming, 
no more mist, 
and, 
freezer man is gone! 

Happy springtime.... 
and everything is done!