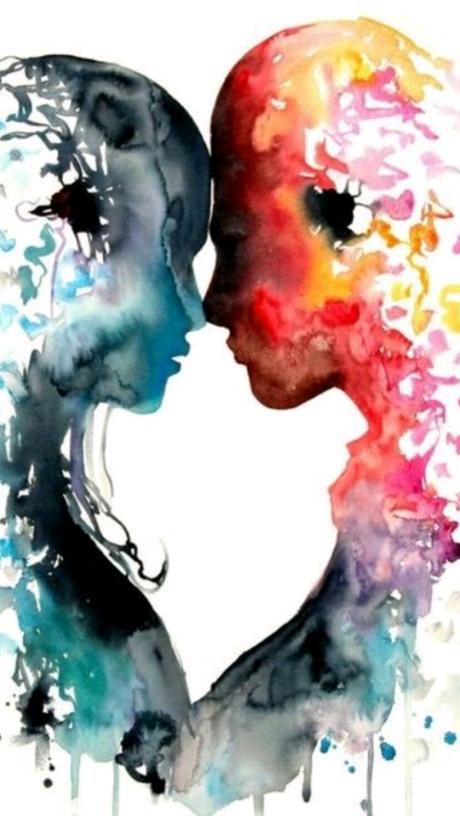 My Saviour
Read Count : 23
Category : Songs
Sub Category : Rock
you are the light, shimmering through the tunnel.

A candle that never blows out

a blanket for my emotions when they start to freeze

you hold them in your hands so they stop shaking.

You save me sometimes before I freeze to death.




oh you are brave

cause you're not afraid of the cold's touch

I will never let you disappear like a shadow, who fleetingly dissolves through the light

you're a wish came true

you're a belief that i believed into my life.




i am a bee, you are my honey and i carry you to the resting place of my secrets, things i never showed.

I am chemical, poison, but real

you devour me, you drink me

and now you're addicted




you tolerate my colorless frost

you are a believer in me

you love me even though i'm wearing the glowing, burning dress of the sun

you reach out your hand to me even though i'm the illusion of a dead star.




You melt under me

now i lift you off the floor with my mouth, you are the only thing that nourishes me, lately i've been starving.

I am the sand you're buried underneath

You're locked in this room, my stomach.

Now we're together, never alone. 

I'll make you forget what an illness loneliness is.