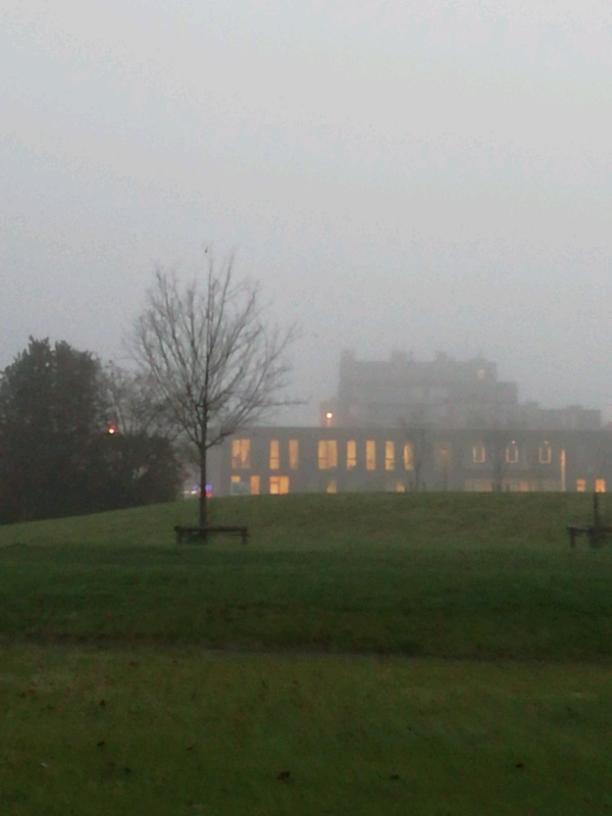 Category : Poems
Sub Category : N/A
Eight....
In the morning,
no persons,
walking.

It's to bad,
outside. 
Everything, 
seemed to be, 
clearer! 

Mister Winter is responsible, 
for this.... unseen situation. 
There is a slight mist,
around the park. 

Even.... 
persons, 
are missing. 

Where are they? 
They probably got scared, 
and, 
no longer know, 
how to find their way.... 

Although, 
I was walking, 
very slow!