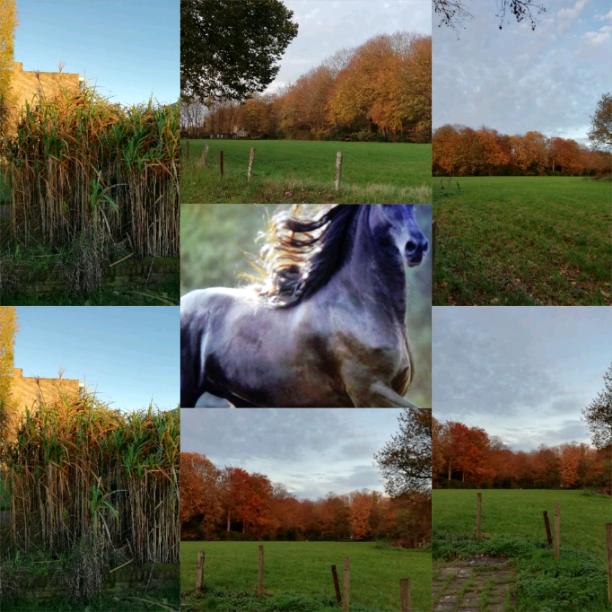 Category : Poems
Sub Category : N/A
Running....running.....running around.... 
Always in galop. 
Through meadows, 
and
along the fields. 

He never gives up, 
He's never tired,
He seems always... to be... 
'The happiest horse'

The funniest animal, 
of the whole environment. 
It's like a source... 
of healthy, 
and specially, 
LUCK! 

Looking, 
after fresh grass, 
and maybe ONE Lucky CLOVER!