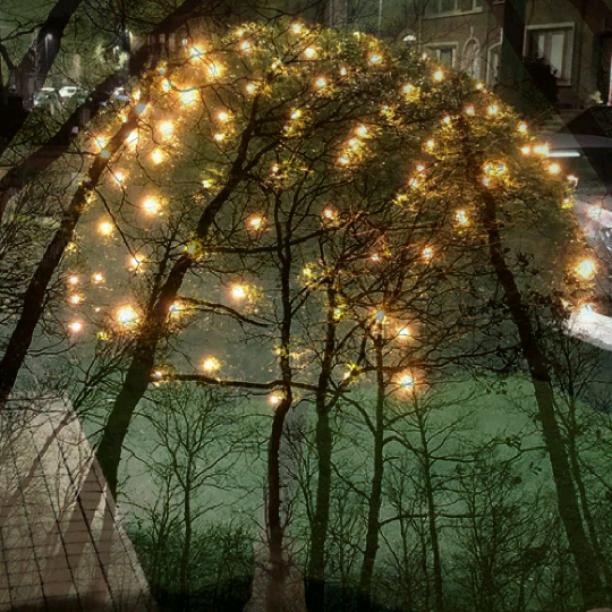 The Light Trees
Read Count : 20
Category : Poems
Sub Category : N/A
In a very dark, 
forest.... 
Between branches, 
bushes, 
and 
tree strumps. 

We can already notice, 
twinkling, 
little lights. 

It reminds us of fireflies... 
They are hundreds of them! 
That fly very fast, 
and
playful. 

Maybe, 
they bring us a message....
A little Christmas thrust,
full of peace and joy! 

On time,
discussed, 
by sweet happy fairies.