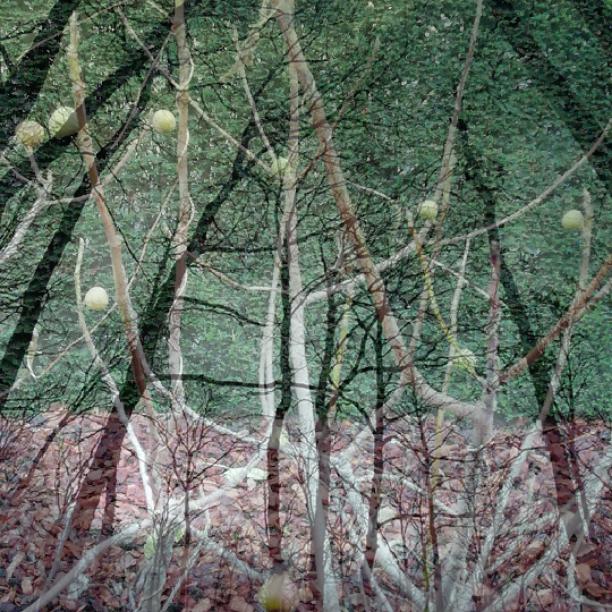 Fruit Tree
Read Count : 36
Category : Poems
Sub Category : N/A
Here am I.....
As a decayed tree.
I'm not totally free. 

Some of my fruits, 
dangle, 
from my branches. 

Leaves are falling down. 

Some are bitter, 
and tart. 
Are maybe, 
a little bit, 
rotten? 

I have one problem.... 
The ranches, 
even the farms.... never take them. 

The fruits seemed to be forbidden,
with a hidden, 
taste. 

I hope one day... 
next season.... 
That my little tree, 
will be okay!