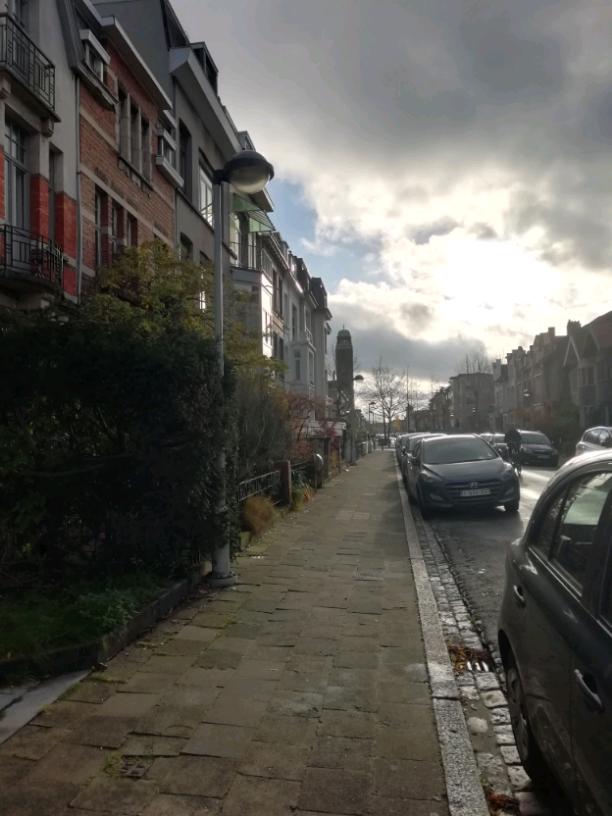 A Rainy Day
Read Count : 16
Category : Poems
Sub Category : N/A
The sky is grey...
Certainly, 
not everyday. 

But, 
the clouds bring us, 
very dark weather.

How long will they stay?

Rain puddles, 
float on the sidewalk. 

Children squash... 
occasionally, 
in the water. 
Oh.... so funny!

Mothers, 
look on with sorrow.
Because,
their shoes could break. 

Certainly.... 
This is NOT fake!