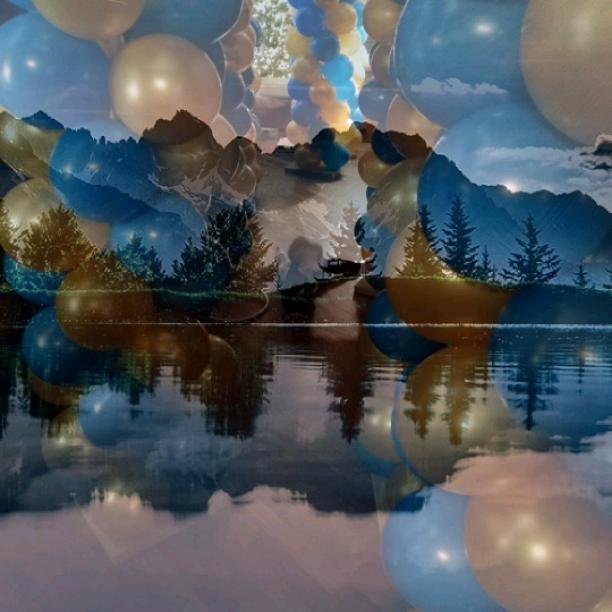 Go To The Party
Read Count : 18
Category : Poems
Sub Category : N/A
Music in the air,
balloons everywhere. 

Let's go,
Yes.... 
let's go!

Don't worry,
you will not be alone. 
You won't need your phone! 

Friends on the dance floor, 
Outside no door, 
It's dancing around, 
the lake. 

Take, 
one glass of beer, 
Don't look too deep. 

Maybe, 
after midnight.... 

It's possible
to meet.... 
a deer!