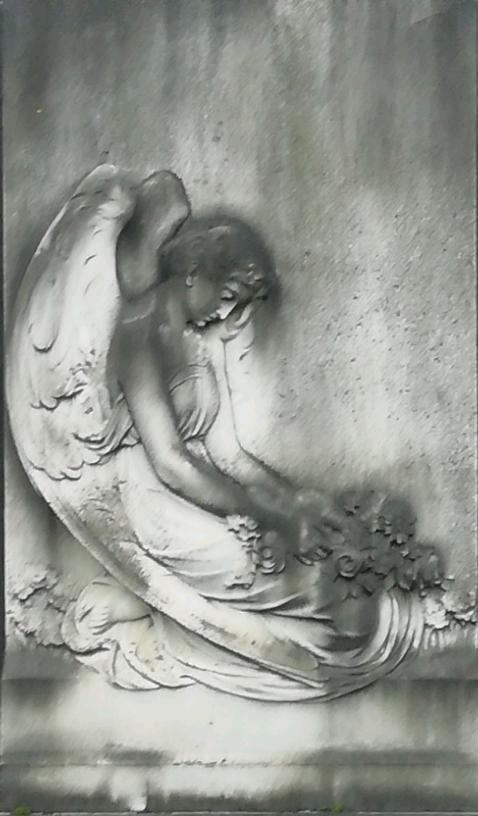 Category : Poems
Sub Category : N/A
Most of the time,
they like to sing, 
songs of love, 
alternated with little ballads.

Ballads, 
which make the people, 
smile... 
Sometimes, 
crying. 

Angels are in the possibility, 
to stop your tears, 
with special elves sand.
And,
scattering it around. 

Or make you smile,
with special love signals.

Everything, 
will clear up, 
Happely, 
in great style.....