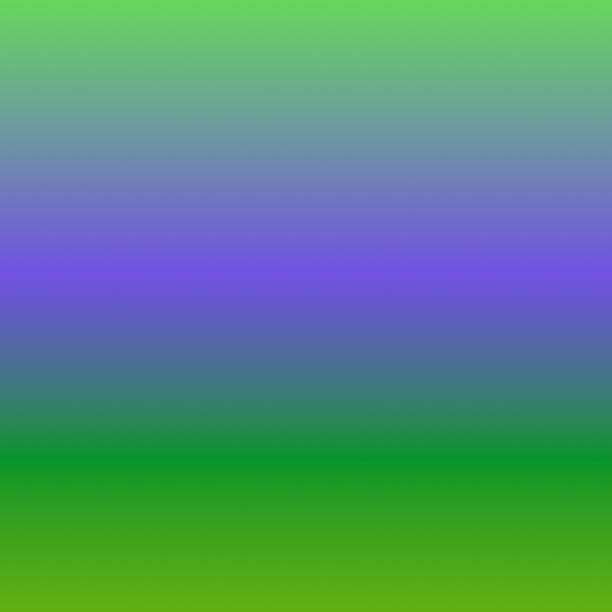 That One Wasn't Any Good
Read Count : 25
Category : Poems
Sub Category : N/A
That one wasn't any good. Msucjedd actually, probably. 

Maybe that's just what I think of it.

Maybe that's what you think of it. 




How the fuck am I supposed to know! 

I can't read your damn minds. 

Should I value myself based on my perception of how you might view me, based on what I put out into the world amd not who or what I actually am? 




It shouldn't be this hard.

When all I want is to sink into some comfort pasta and beer. 




I'm sure I'm not better than you. 

I'm just overthinking it.