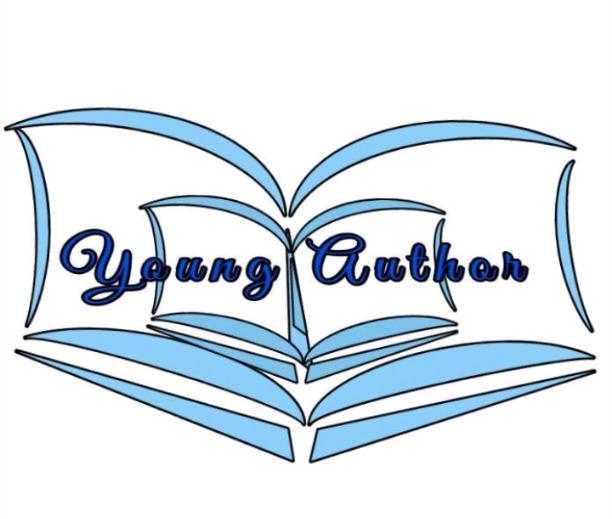 Young Author
Read Count : 18
Category : Notes/work
Sub Category : N/A
Hello. If the cover of this looks familiar to anyone that is good. This is the creator Young Author known for the following series:



Tier High School
Mystic Creatures
White Fire
Empire Games
Love War
Wanted & and more

I am using a new name. After months of not writing, I am will begin writing and continuing old series, creating new series, and bringing back old series with a new twist.




Stay tuned for updates.




I hope everyone is well and safe.




Don't forget. Keep writing.