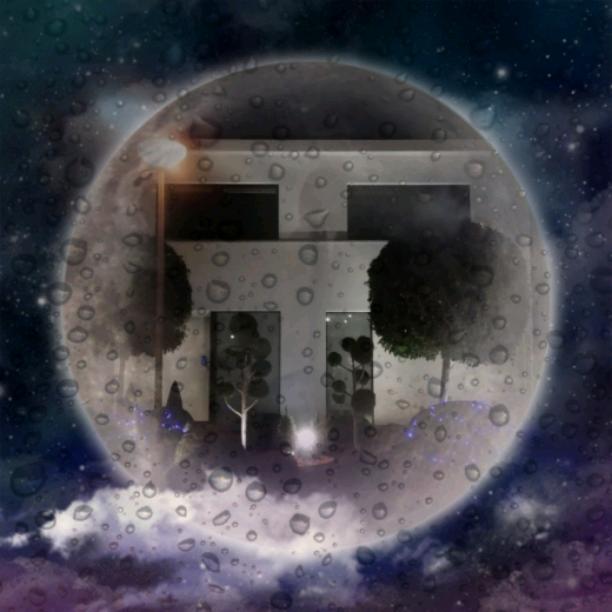 Dream House
Read Count : 52
Category : Poems
Sub Category : N/A
I dreamed of.... 
A big white house,
in a translucent bubble, 
an immense looking, 
Christmas ball. 

Driven by cold clouds.... 
Hum.... beautiful snow melodies, 
with, 
which they make snowflakes.... WHIRL! 

Gently and with a twirl. 

They WHIRL slightly, 
downwards... 
With the big imminent snow clouds, forwards. 

A white carpet, 
will decorate my front yard. 
And... 
two trees will embrace,
my dream house.
Never, 
shall I... replace.... 
them!