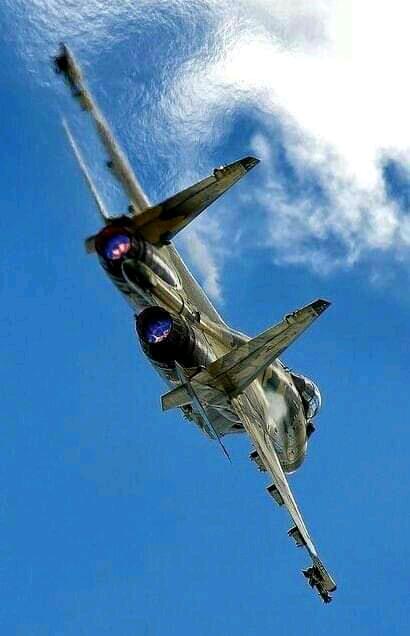 MAYBE OUR MOMENTS WEREN'T PERFECT???
Read Count : 18
Category : Poems
Sub Category : N/A
When longer distances seems near

When you were under my armpits

When we bore burnt of love

When you came home to me

When you poured oil on troubled water




Why our else be forgotten

Our fruit be broken?? 

Why our book of flowers and butterflies burnt?

Maybe our moments weren't perfect??!

When a single day turned into year

When my shoulder wholly with you to every windy hill

But now thee journey made me I'll




Maybe i was not true to one's salt?

Maybe i cried for the moon??

That make me feel pain night to afternoon

Fateless being my face

In life i don't fit a pace

Why to me this????