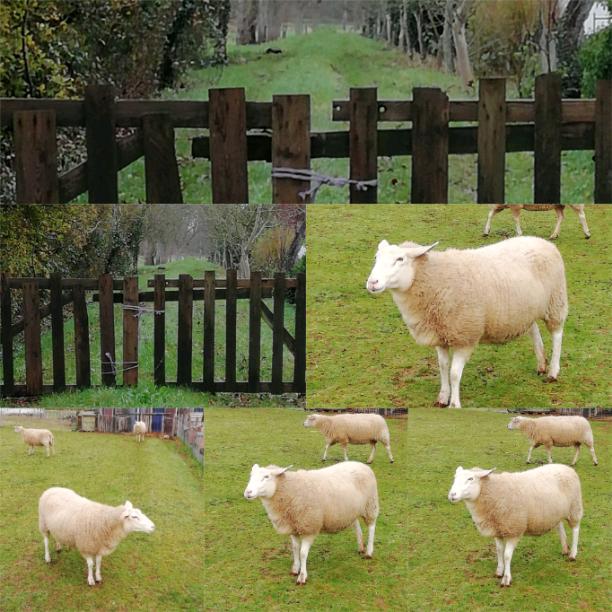 Category : Poems
Sub Category : N/A
Sheeps on the run,
they don't have fun. 

Their heads seemed to be, 
confused. 
Lost..... 
in the fields, 
or
meadows. 
Behind, 
closed wooden gates. 

Maybe.... 
for them... 
before the fence! 

Must we run away, 
wait, 
or stay along the road? 

For us... 
will it be very danger! 
We have been told.