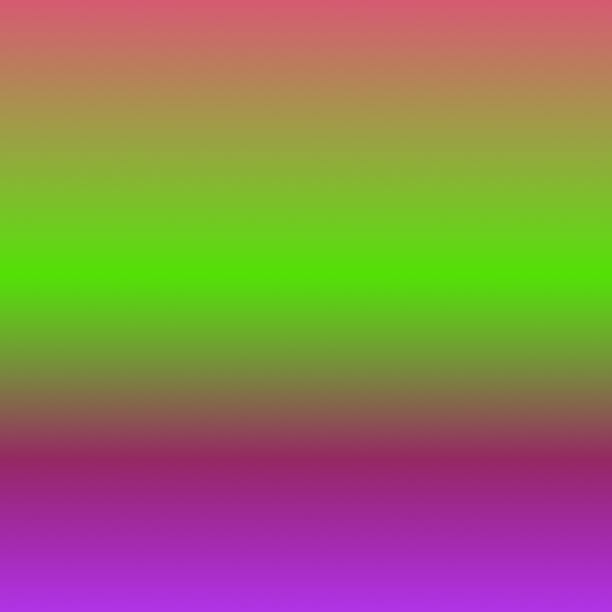 Category : Poems
Sub Category : N/A
Flowing through the nights chilled air ,

Fluttering the long forgotten leaves of fall,

Truly Unstoppable , no worldly thing can cause thee despair 

For your fluctuating mood is made clear and impacts us all .




When happy , you are smooth and warm ,

Blowing through the trees .

You help the light to shine and flowers grow ,

Bringing summer to its knees .




When sad , you are the coldest chill 

You can make minutes feel like hours .

Every step gets harder  and feels uphill ,

As  falls revenge is yet another of your powers .




When grateful , you are beloved by all ; flowers bend to your whim as they bloom .

You make beauty rise and fall ,

As you brings springs presence to float away the sadness and gloom .




Yet death is the canvas where you truly shine , as winter takes its hold . 

All these forms you take prove only , that you are truly free , unwilling to relent and do as you are told .