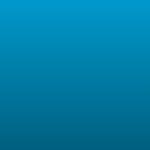 Covid 19(Haiku)
Read Count : 127
Category : Poems
Sub Category : N/A
For who'm the bell tolls,
they who lay in hospital,
all alone in dark.

No family comfort,
no sounds of laughter nearby,
only barely alive.

Few visitors come call,
with no messages at all,
only life at it's stall.

The cold darkness creeps,
beneath the way the pain seeps, 
finally it reaps.

Loneliness reside,
With the long painful divide,
tearing them inside.