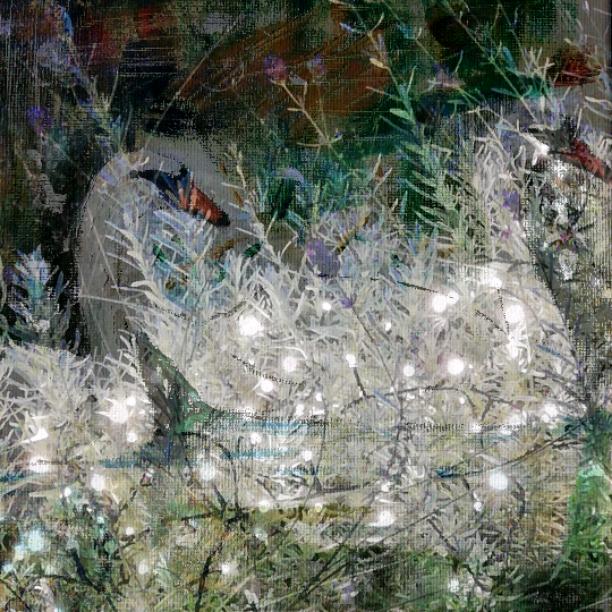 The Enchanted Lake
Read Count : 25
Category : Poems
Sub Category : N/A
White swans,
coming from a nice big castle. 
swimming, 
in a quiet environment. 

Dancing, 
with graceful wing beats. 
on the water.... 

They seem to be very beautiful,
ballet dancers, 
with elegant, 
neck movements. 

Little lights shall them, 
pour over with.... 
pretty, 
glittery decors. 

And, 
in the distance... 
We could hear, 
little water songs, 
sang by elves,
coming from the castle. 

Please, 
stop and listen! 

Pretty sounds will, 
also... 
.... echo, 
across the lake.