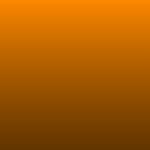 Category : Poems
Sub Category : N/A
I told her my feelings
Told her everything I was withholding.

I may have been fast moving
Yet I was serious about being friends for the time being until she made her decision.

Over thinking the silence
Over reacting it at times

Its hard to control this twitchy mind
From thinking you weren't even trying to be a friend. 

My friends mean the world to me
Why I always blow up their in-boxes when they're going through certain things. 

I tried to be there to help her cope
I tried to offer so many of those its going to be okay friendly hugs.

I suppressed my feelings 
So you could find your way back to yours.

You took my kindness as fake-ness
I don't know another way to think this.