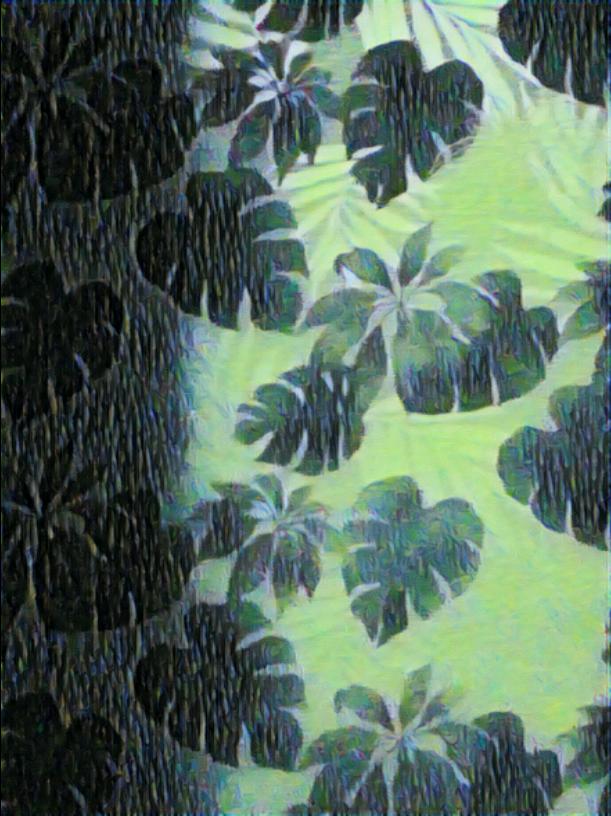 Category : Poems
Sub Category : N/A
There was once....
..... A little Paradise....
It's almost a fairytale! 

Trees with tasty fruits, 
juicy berries on the bushes.
Here and there..... 
edible mushrooms. 

The evergreen leaves, 
tell us, 
how fertile..... everything is. 
They give, 
even.... the healthy fruits, 
a little bit shade. 

Sunny snapshots, 
will be able, 
to testify other people. 
What kind of pretty place... it can be! 

Don't waste your time, 
and
go for this fun adventure!