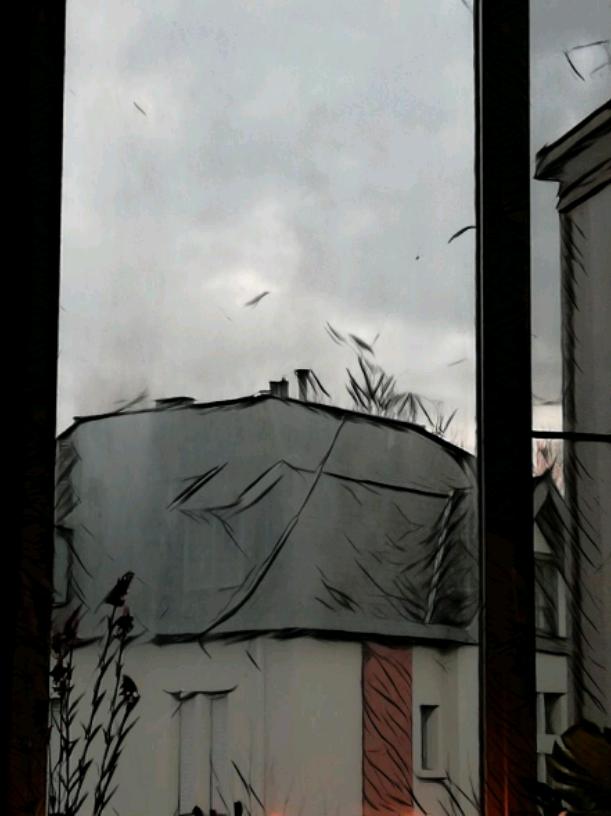 Category : Poems
Sub Category : N/A
The weatherman predicts...
Rain, 
wind.... 

Much turbulence, 
in the air....

Leaves fly away, 
branches break off. 

People try, 
to keep, 
...... their balance. 
They want to buy, 
some things, 
in the shops. 

But, 
some of them, 
seem to dance. 

To the music of the wind! 
What can it be very windy.......