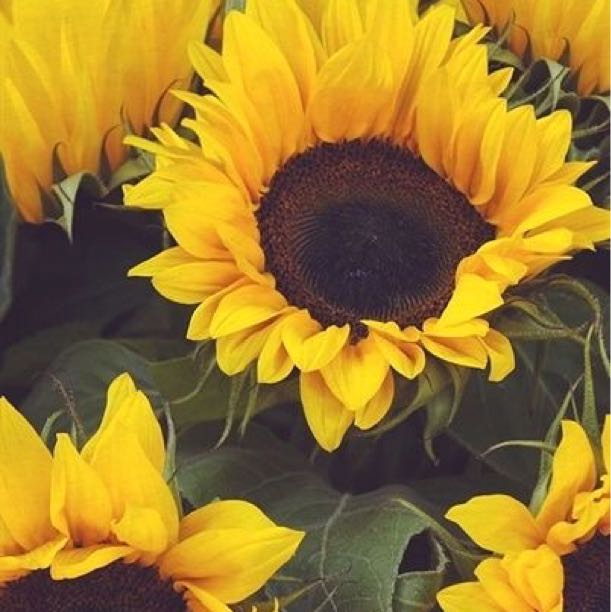 NOT Burned By The Pain...
Read Count : 36
Category : Poems
Sub Category : N/A
I'm rising like a Phoenix, I'm 

Not dead, and I'm not staying dead 

I'm going to rise up, with more 

Determination, more power, and 

More wisdom, I know I got this! 




I wasn't burned by the pain, 

But the pain has made me understand 

That no matter how deep it cuts me 

 I can get up, and fight again 

Because no little pain is going to 

Make me weak, but I will face it 

And stand Stronger than before 




The pain has left my memories 

They no longer live within me 

But with the help of time, I finally 

Moved on because you can't ever live 

In pain, when that pain no longer 

Hurts you or hunts you. 




I'm pain free and is because of God

And myself, we did the job together 

And now I can say I wasn't burned by the pain, but the pain was burned because of me.