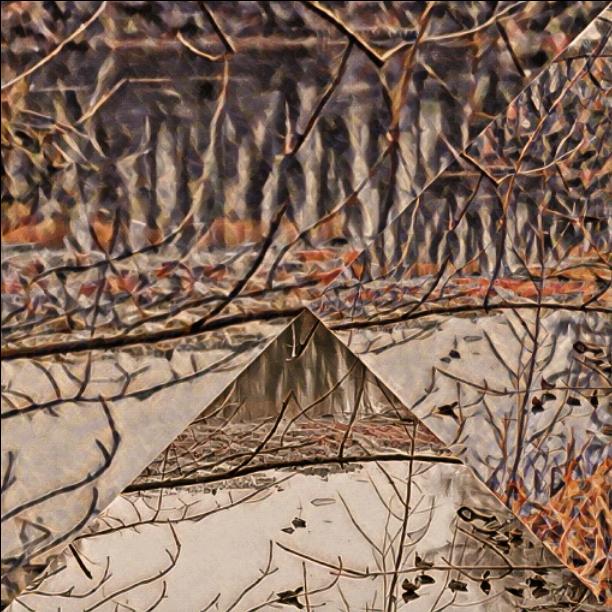 Under The Bushes
Read Count : 38
Category : Poems
Sub Category : N/A
Everything is dry. 
No more.... 
green leaves. 

It 's crawling, 
with Insects. 
The little vermin, 
is looking for a little way.

Why? Because.... 

They are hungry.... 
or
They are searching, 
for a nice cozy place. 

A marvellous place.... 
maybe for two..... 
To build a nest. 

And, 
for the rest, 
of the time, 
they will looking, 
for special food!