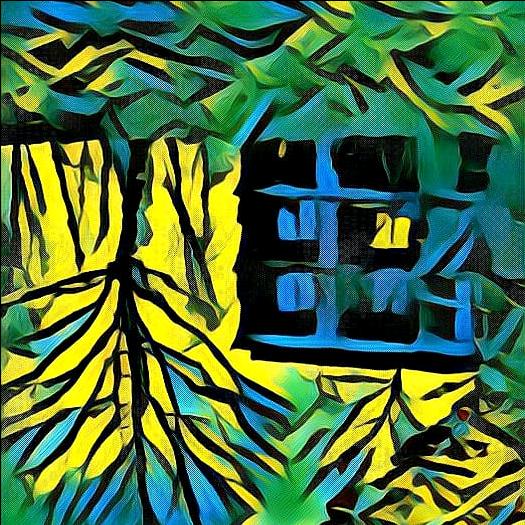 Viewed Differently
Read Count : 30
Category : Poems
Sub Category : N/A
Sometimes..... 
The World upside down...

Some persons are lost, 
and others are loosed.

There are people,
who make things bigger, 
than they are. 

Colours will change, 
in other proportions. 

Expressions, 
misunderstood.... 

How can we.... fix that? 
What can.... we do? 

Keep both feet on the ground. 
GO around..... 
very gently,
but 
be certainly, 
friendly!