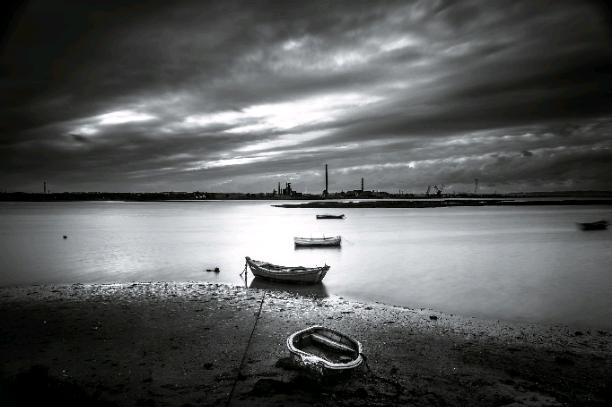 Category : Poems
Sub Category : N/A
Sexy was the world between us,
Full of dreams
And yet,a dark spot on it
Caused the breakdown. 
In a bout of loneliness I will sail
To the other side of the sea
To find he land of light that allures me.

You be you and find 
What to treasure. 
I will remain glued
To this journey of light
Until found.
If it's the memories,
The best of you
In my mind will remain and
My last word to you -"GOODBYE "!