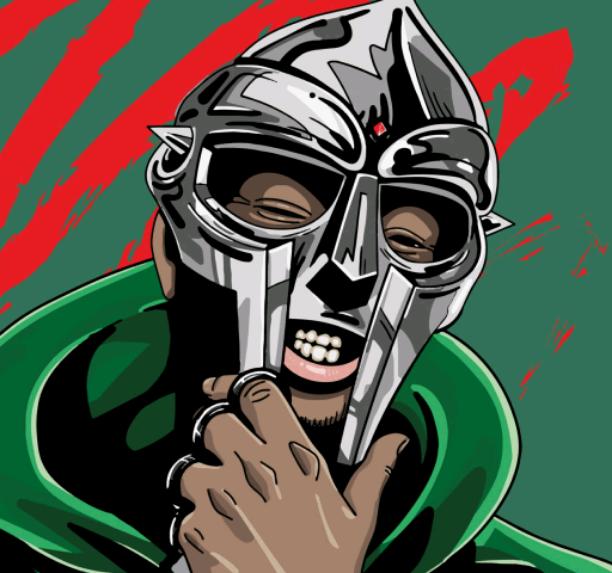 Category : Poems
Sub Category : N/A
I live in a world
where,
unlike comic books,
superheroes don't exist--
Where Halloween gives the chance
Without the glamour or glitz.

A chaotic world indeed
without panels or dialogue bubbles,
Where men and women grow
Unrestricted,
Free from Hollywood tropes.
And so I've seen barriers shattered,
Imaginations redefined, and hope 
Redistributed to millions
All from rhymes of the slick blaster,
the Metal Face villain.