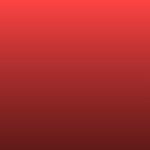 Same Old Problems
Read Count : 23
Category : Poems
Sub Category : N/A
I've been here
Inside this internal prison
Losing to fear
Sipping on a can of reason.
I sink into darkness
Yet I still smile for no reason.
It feels like a sharpness
Like when outside there's freezin' wind.
The words don't come out right
When I'm being so hestitant
They build up and then frustrate
While I fight hard battling the absent.
Yet being hasty about it deems to be an issue as well.