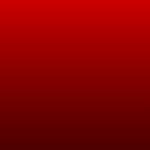 Category : Poems
Sub Category : N/A
Into the darkness
I run into the void.

I keep looking back
Maybe that's why I'm failing.

A heart stuck in a never ending cycle
Hasty or hesitant, my choices never alter.

My soul feels like it's in several different places
Feeling like they'll never be one again.

I'm happy yet destroyed
Lost inside of the void.