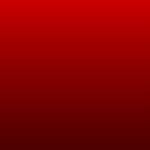 Category : Poems
Sub Category : N/A
Slowly I degraded
Always wanted to be sedated
While nothing was prescription related.

Constantly defeated
Things always repeated
Now I feel like I'm deflated.

Internally life lighted
Crashing downward
Once again becoming too grounded.

The list has been elongated
Every piece of soul growing frustrated
Trying not to go back to sedated.

Self hated
I'm agitated
Lost my control and now it all feels related.