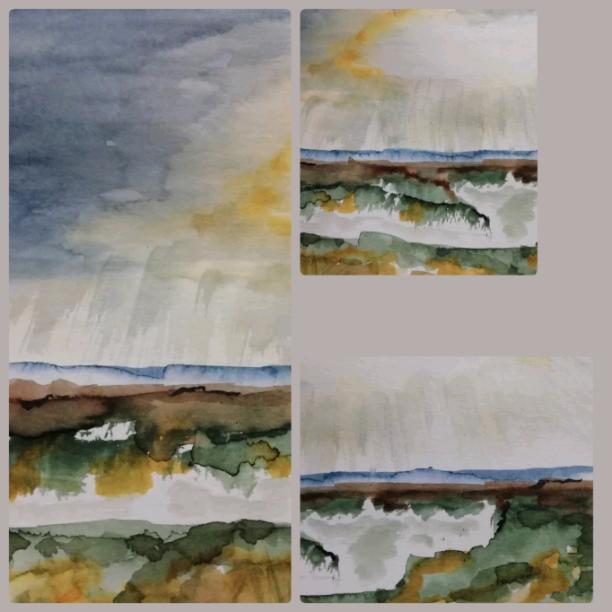 The Swamp
Read Count : 14
Category : Poems
Sub Category : N/A
Darkness.....
Is falling,
by dark clouds! 

What a breathtaking, 
feeling! 
Will it rain, 
or not?

No one to be seen. 
Even a Queen...... 
The swamp is deserted, 
and damped. 

Here and there, 
deep wells. 

The grass around it..... 
will hide it. 
......Be alert, 
everything is danger, 
certainly dirt. 

Walking? Oh, no.... 

Don't go for a walk.
Because.... 
when you talk, 
too much.... 
You can't see, 
where you're, 
stepping!