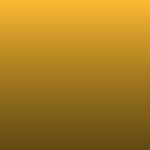 Fraud...?
Read Count : 16
Category : Poems
Sub Category : N/A
No more searching

No more trying,

So hard for something

You consider worth having

There for the entire of your living.

Leave it to randomising

Go through the phasing

To reach back to self healing.

You lost your footing

Grew impatient so to your old self you started losing

The fight is not over, you need to keep warring

Internally meaning.

Someday you'll stop all that glooming.