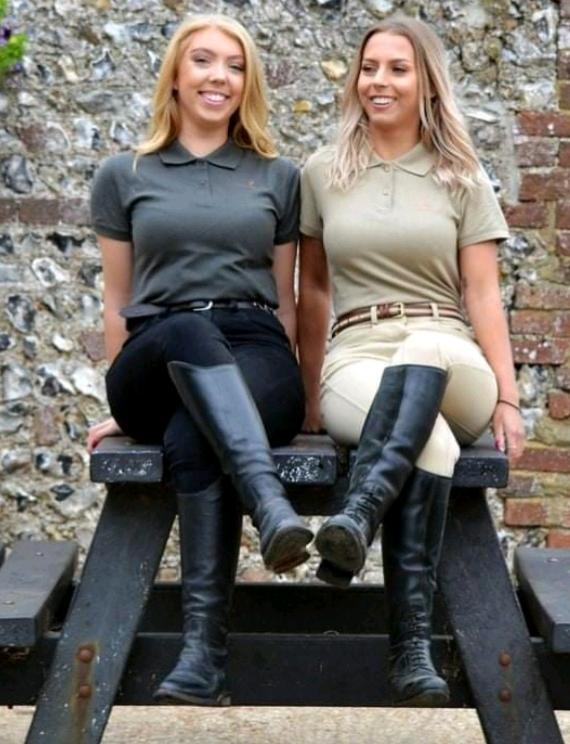 The Kinky Ceremonys Of The Christmas Cheese Festival With Maîtresse Nathaly
Read Count : 66
Category : Blogs
Sub Category : Relationships

 Emily & Nathaly

Nath: hi my dear Emily, do you remember how we met ?

Emily :Yes Nathaly , we at Christmas  Cheese Festival

Nath: And why did you come to me ?

Emily: Beause I thought you were lesbian Divine and gorgeous outfit was absolutely amazing and hottest outfit at Cheese Festival

Nath: I told you i live a gynarchy lifestyle, what was your first réaction?

Emily :  wonderful but lost in Words , we shall be perfect lover in the morning and evening for Sexual entertainment with your Sissy Bitch

Nath: Right, because even if i am lesbian, i think that every Woman need a Male under her arms…. And this Male should be a sissy bitch or Slave or what we want… We deserve it because of what they have done to Women in the past centuries.
Are you living in a gynarchy lifestyle, Emily ?

Emily: Fuck, I am Totally in the Gynarchic lifestyle

Nath: What is for you the best thing to do with male ? You ve just talked about sissy bitch, is it the way you want male ?  Do you consider all male like that or only some of them, and why ?

Emily: while at Christmas Cheese Festival , I was eating a piece of Cheese from a non European country and all of a sudden you sat beside me with husband as Boot rest and asked if I want to join You for a while to enjoy my Cheese and I accept your invitation to rest my  smelly and dirty boots on your husband back while I enjoy the rest of my smelly Cheese. Don't you agree my new friend that a drop of wine is in order for us Pretty Superior Ladies with fanatic Boots on should be severed the best be are French Bitch .

Nath: For sure, that is their place, under our boots. But not only…. For me, they must be permanently humiliated, to understand that they are nothing next to us. I know that I could be seen as an extremist, but maybe because I consider them useful only to serve us. As you know, i am lesbian, but sometimes i think about using male for sex (i don't know why i think about that), what are your opinion about that.???


Emily : Sure there is nothing to be embarrassed or scared about Nath, this a very normal matter of love in life. But at Festival you seem to want to leave and go somewhere quiet to Fuck me and my brains out because you were so in a Lesbian mood that day at Christmas Cheese festival why was that?  

Nath: Why ???? but because you were so sexy and so open minded…. We are quite the same and felt attracted to each other…. that is nature, we can't fight against it.

End of the  ceremony Chapter 1 of the Festival .