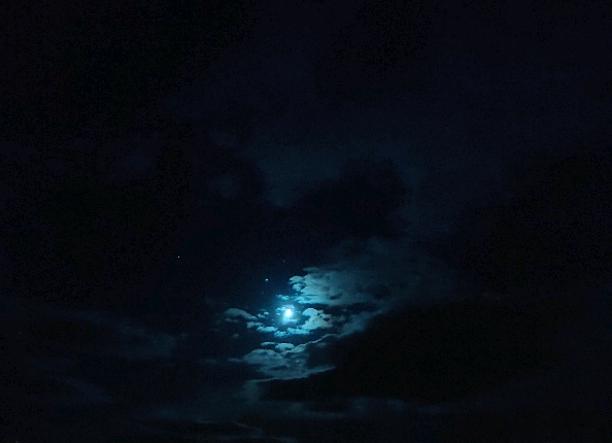 Prayer Of The End Of 2020
Read Count : 21
Category : Poems
Sub Category : N/A
Count all the small blessings,

Be grateful for all blessings in disguise,

Even with trials of the news of 2020.




Let the gift of God keep you in his arms of love.

Let the gift of love keep us safe from the enemies.

Let the gift of light keep your heart with kindness to others are in need.




We all are need in someway or another,

Don't let others take advantage away from our faith.

Don't take our lives for granted, God is in control of our lives.

Belief in God is what will save us all.