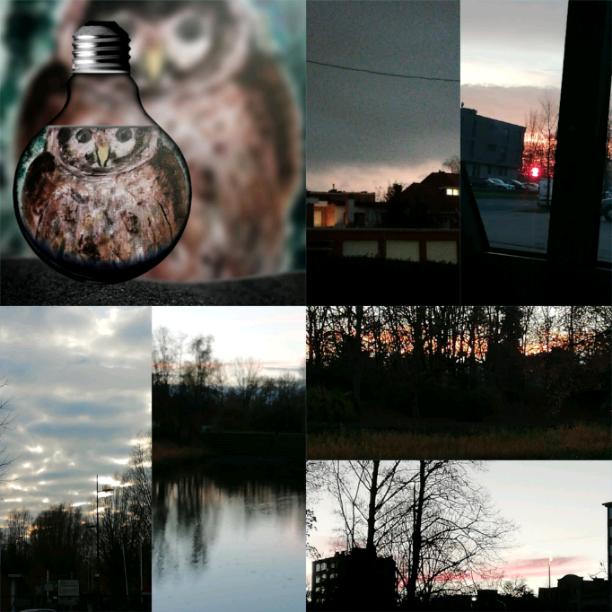 Category : Poems
Sub Category : N/A
He lives in the forest,
like the rest... 
Sometimes....
He can also, 
be the best.

Such as..... 
hunting, 
sleeping when we are, 
awake. 

Making, 
strange noices, 
from, 
tall trees. 
Turning his head, 
almost completely, 
round...... 
in search of food. 

Most of the time, 
in a very good mood. 

Searching for little black rats, 
and
grey mice.....

Pay attention!

Without,
white rice!