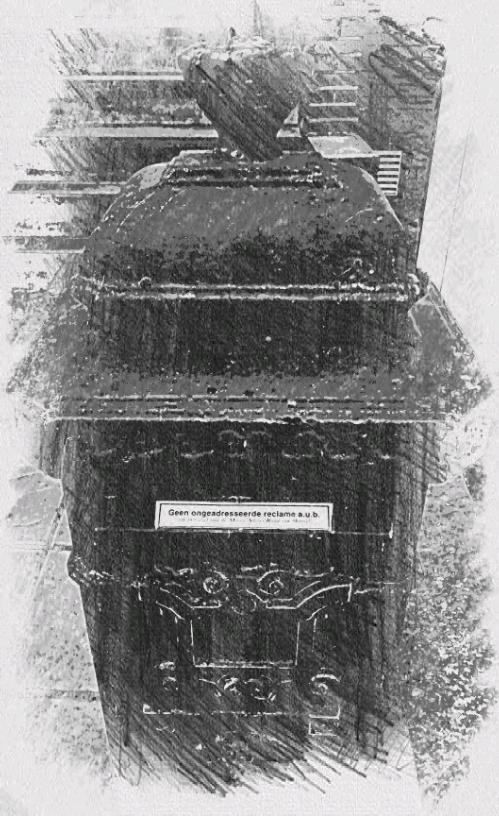 Postcards
Read Count : 34
Category : Poems
Sub Category : N/A
The old letterbox, 
Here I stand...
waiting, 
night and day, 
day after day.... 
for any letters, 
and
some postcards.

Anyway, 
It is sometimes, 
a long wait. 

Only one little card, 
for a date....
can anyone rejoice! 
or
a nice parcel with toys... 
for children, 
who were, 
in a good humor. 

Come on postman, 
be a nice man, 
and bring us, 
some good news... 
Don't loose..... your bag!