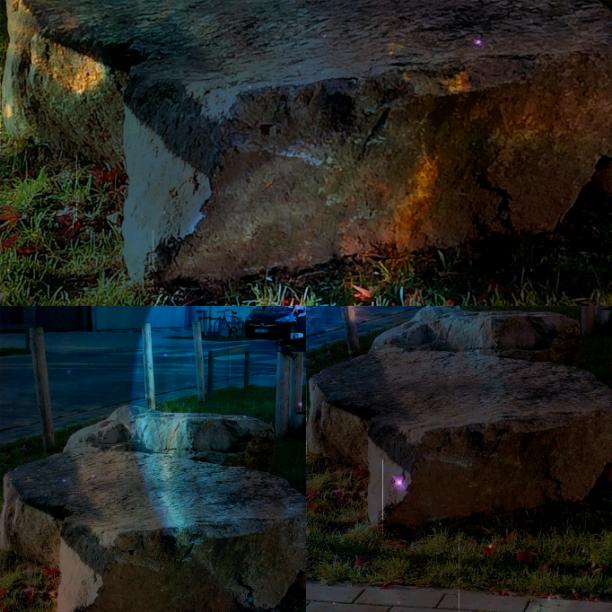 Category : Poems
Sub Category : N/A
Stones of the kosmos....
very special, 
strange, 
.... a little bit mysterious. 

Are laid by aliens?

Don't touch them....
specially, 
the first one. 
The area is not safe yet. 

The weird people are gone!
Everything is done..... 
But......
BE ALERT.....
Because,
it's very dirt. 

Maybe, 
are they activated, 
sprinkled, 
with, 
a danger liquid.