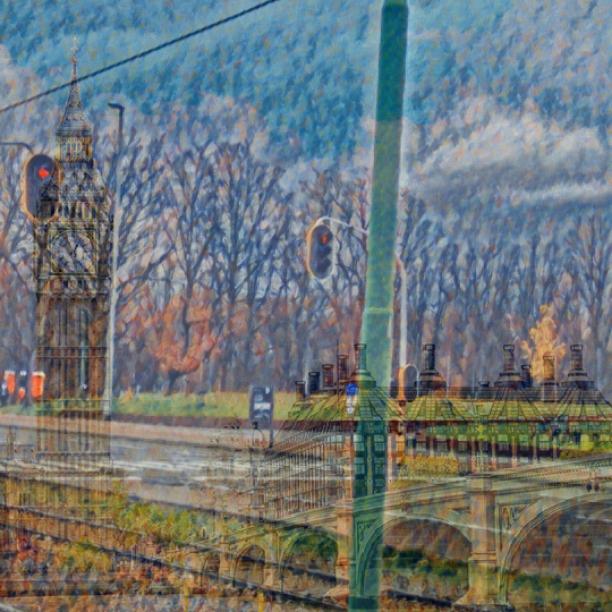 Busy Intersection
Read Count : 11
Category : Poems
Sub Category : N/A
Citytrips....
walkers over the place, 
they think to be in space, 
flying.... 
very quickly..... 
around 
some sights.

People walking, 
between the streets
.........
Others are strolling, 
step by step, 
beyond the shops.

Sometimes,
they take their umbrellas, 
for falling, 
......little raindrops. 

Other persons, 
have to work, 
fast and
in a hurry.
Always busy! 

But.... for several minutes.... 
They are going, 
pop into, 
a small cozy coffee shop, 
drinking, 
one cup of coffee.

Afterwards, 

HOP, HOP...... Outside! 

As you can see..... 
This is a very busy intersection, 
in a different direction!