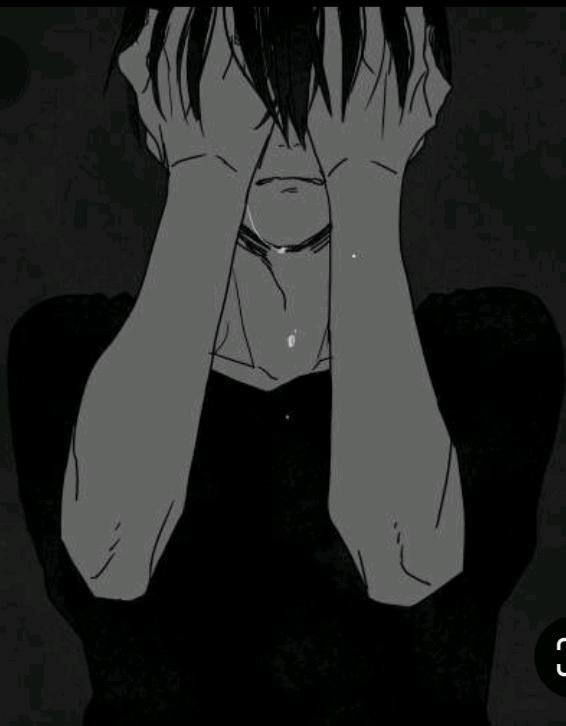 ...And Cried
Read Count : 20
Category : Poems
Sub Category : N/A
I've been struck by the comet of profound sadness, of profound dissatisfaction, of profound confusion. 




The impact rocked my world... Left me disoriented.

It was sudden.

It came at me with Such unmistakable force. 

The power it beheld- that comet- merciless.

It struck me down and It hurt. It hurt so fucking much.




evaporated soon after- that comet. As if to mock me for thinking It was going to be okay.




I staggered back up, trudging away to any safe place like a scared, defeated,injured mouse.




There was none in sight, my room wasn't one,it had no lock. 




The bathroom. 




And so I cried, I couldn't breathe. My tears were heavy, my knees gave up on me. I dropped. I cried. I pulled knees to my chest, and cried.

And cried.




And came back out of the bathroom 




To finish my chores.