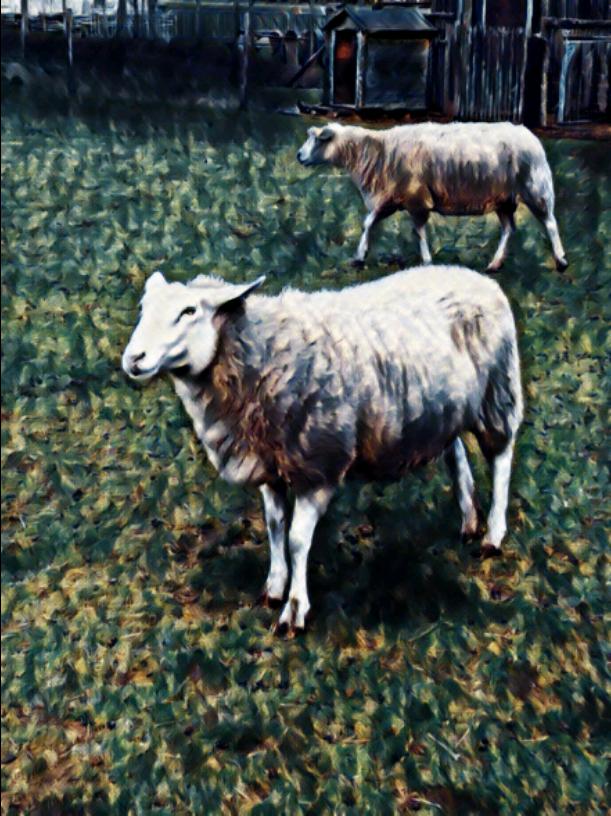 Category : Poems
Sub Category : N/A
White sheeps,
standing in the grass. 

Looking at the walkers.... 
They want to make, 
something clear to us?
Come to the iron gate, 
and 
try to pet, 
our soft coat. 

Beware, 
we..... sheeps, 
may not walk, 
on the road!
It's too dangereous for us.... 
Come... 
and be friendly!
We will be nice, 
and 
softly. 

COME, come to the gate.... 
We will wait.... 

This will be, 
really... 
very successful.