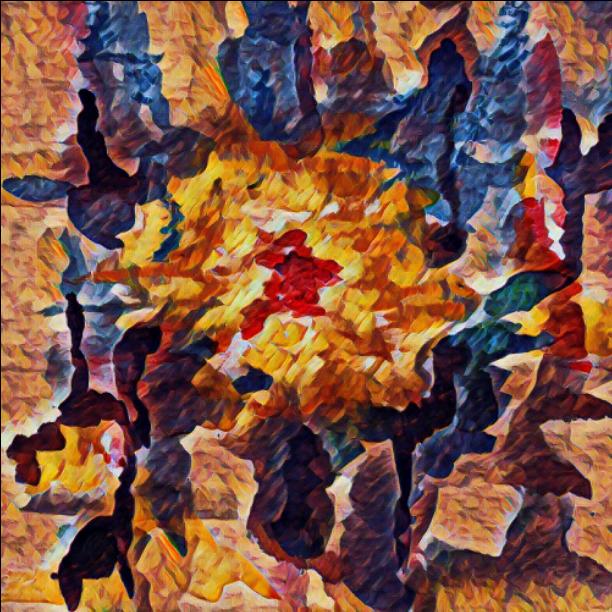 In A Good Mood
Read Count : 14
Category : Poems
Sub Category : N/A
I'm in a good mood.....
then you see, 
everything.... 
exactly in colours. 

The world, 
seems suddenly, 
brighter, 
and coloured. 

Today, 
I had a nice day,
one.... full of action, 
happiness
and, 
certainly, 
very joyful. 

The weather was, 
reasonable, 
not so cold, 
and 
exeptionally..... warmer,
than usual. 

It was named.... 
a complete, 
successful day!