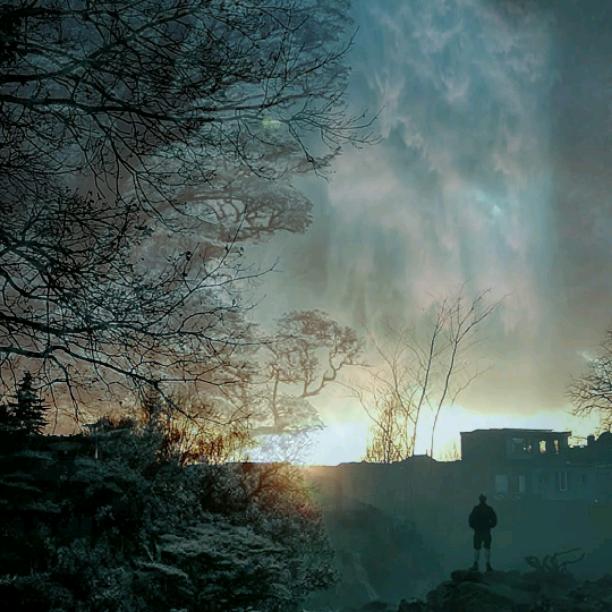 Category : Poems
Sub Category : N/A
Without light,
is my soul, 
and 
heart..... EMPTY. 

Suddenly, 
behind the skyline, 
far away... 
I see a huge beam of light.

Something.... 
let me feel, 
like, 
an attraction. 

There was an indiscribable, 
interaction, 
between the sky lights, 
and..... myself. 

What made me dumb, 
and
motionless. 
My eyes went blind,
from that bright.... 
LIGHT....

A little poem, 
came out of my mind.

And, 
made me write!