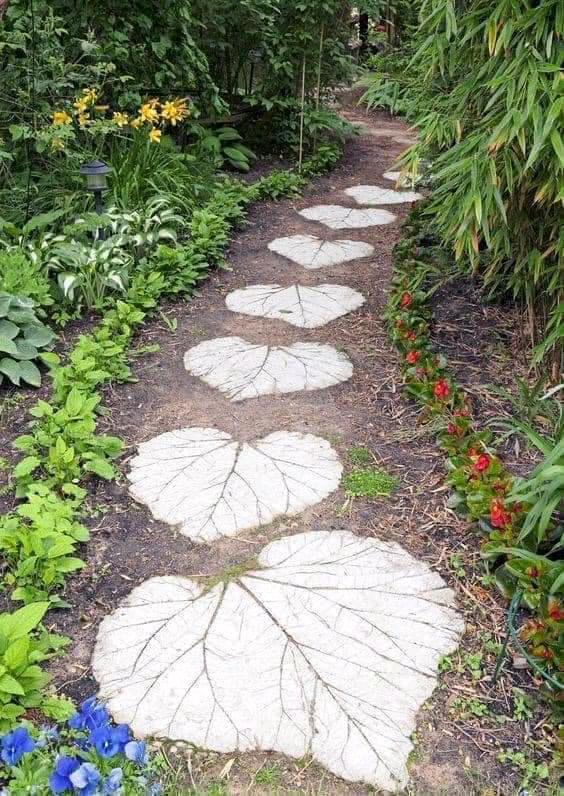 Got You Covered
Read Count : 54
Category : Poems
Sub Category : N/A
Where exactly do you travel to in your mind? 

I'd like to have the grid reference, the coordinates. 

I'd man all the traffic that may slow you down, 

and guide it so you'd have a safe and clear passage way. 




I'd build large roads through the deepest valleys of your mind, 

wide lanes, so you never get stuck too far away for too long, 

and I'd make a smooth tarmac with clear signs; 

all of them leading straight to me.