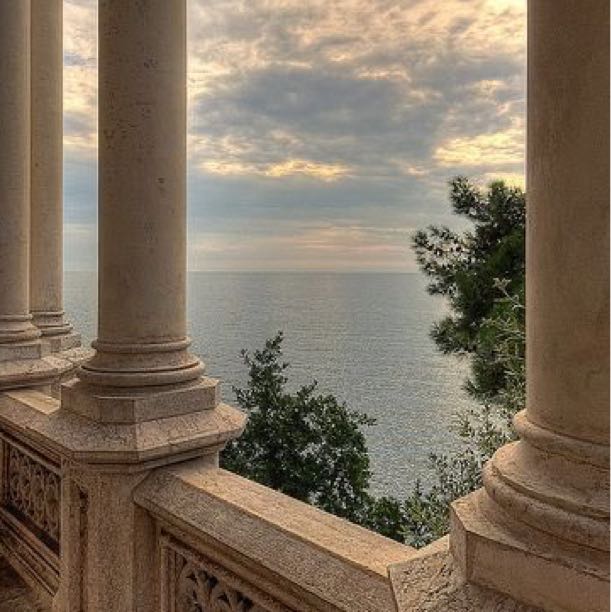 One Summer Night
Read Count : 24
Category : Poems
Sub Category : N/A
One summer night, I lost my way, 

Out of nowhere I found a bay.

The waves motions go up and down,

just like how this life goes round and round. 




 One summer night, I found a girl, 

Shining like the most precious pearl.

Out of nowhere,

You smiled at me with your bloody red lips.




 One summer night, I saw her lonely eyes, hiding behind her smile, she cries.

 As I initiate a talk,

She hugged me like her heart has been broke.




One summer day, she became mine,

My heart's speed reached the peak of its limit.

For months and months love grew, 

Like flowers bloom during spring.




Before I met her, I didn't know direction,

I have no dreams; I have no inspiration.

But one day she came and changed everything,

It proves that two broken hearts can be united by
destiny.