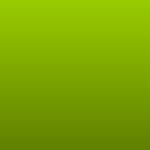 Brief Rhyme
Read Count : 13
Category : Poems
Sub Category : N/A
Black tar, its a dream, now wake me up, Amphetamine
Life is tough, and much too long, tie me up and turn me on
Bringing feeling from nowhere, it's my soul, don't you dare
Leave me alone to rot and wither, Sailing down a bloody river
Kill me faster, kill me quicker
Bring me grass or bring me liquor
Do I hurt you? Am I mean? Black tar and Amphetamine.