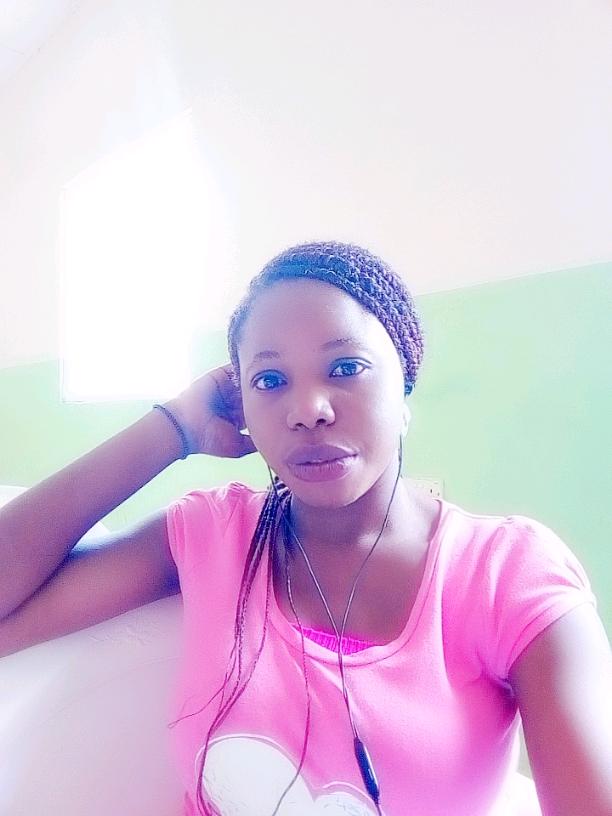 OCTOBER 22nd
Read Count : 19
Category : Poems
Sub Category : N/A



Alas! It was Thursday morning

Twenty second day of the month

Tenth month of the year

Happiness took over, as the child was born

With her cutie smile, baby girl looks adorable

Angels descended to watch her over

People around were astonished

As they waited to see her cry

Rather she was laughing

Everything flourishes as news spread abroad

Kings and princes came with gifts

She the blessing of the home

She was named "NAFISAT"

Indeed she's a rare gem!

ADEBOWALE crown has come home

Alas! She took the crown home

Every October 22nd marks her day

Happy birthday Gem!!!