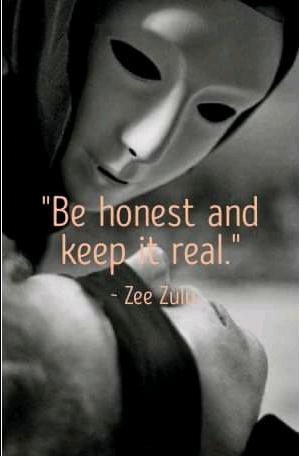 Ain't No Fool
Read Count : 60
Category : Diary/Journal
Sub Category : N/A
Some people think they know me. Just because they know a few facts about me, they piece me together in a way that makes sense to them. Then when I show a side of me they haven't seen, they criticize and judge because I don't fit into the box they have put me in.




I will always be true to myself. I won't lose myself in trying to please others because I don't aim to please. I love myself enough to not be a hypocrite or a people pleaser just to be appreciated. 




There is a line between fooling others and fooling yourself. And I'm no fool.